Big Spider Web Gauge Panel 3 3/8" & 2 5/8"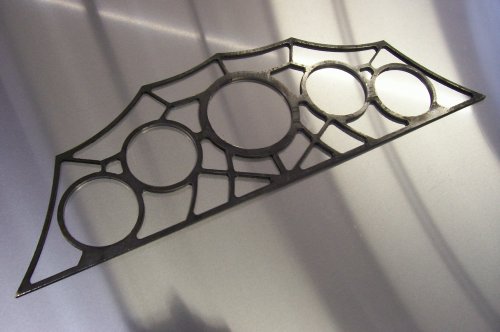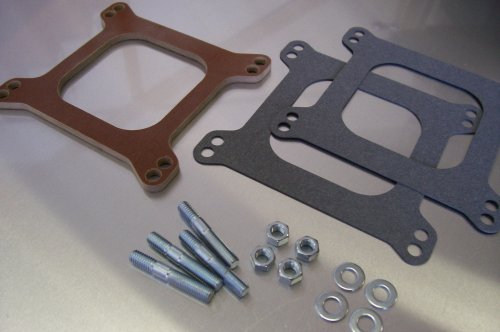 This is a flame cut spider web dash panel that is mild steel. It is 1/8" thick 6.5" tall 20.5" long. The speedo hole is 3 3/8" and the small gauge holes are 2 5/8". It is in a raw metal finish, paint it or let it rust.

Gauges are not included.