Fits Edelbrock Performer Thunder Phenolic Insulator Spacer Carb Riser 500 600 650 Carburetor 1/4"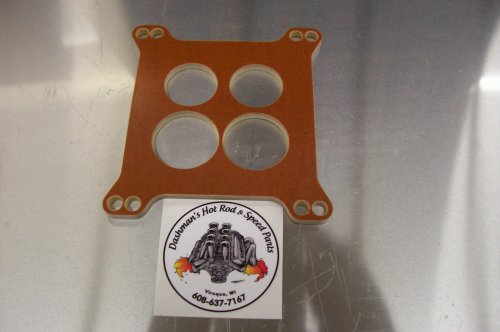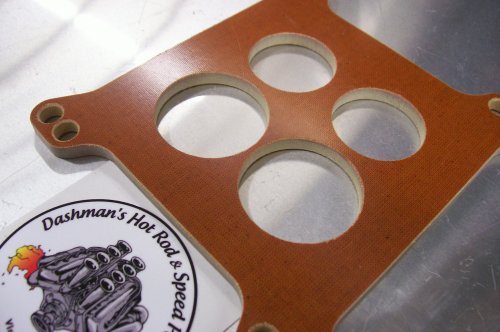 This 1/4" thick phenolic riser for the 500-650 cfm carburetors. It fits the Edelbrock, Thunder, Performer and more. Any questions please ask.

Add a little performance to your machine the cheap way, and keep the heat away from the carburetor to solve the heat soak or carburetor boiling issues.