Gauge Panel Gasser Bomber Aviator Custom Aluminum 4 bolt Dash Hot Rod Bezel 2 1/8"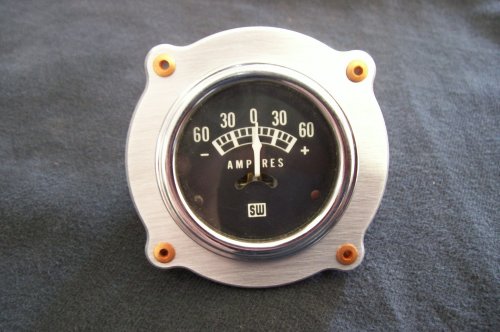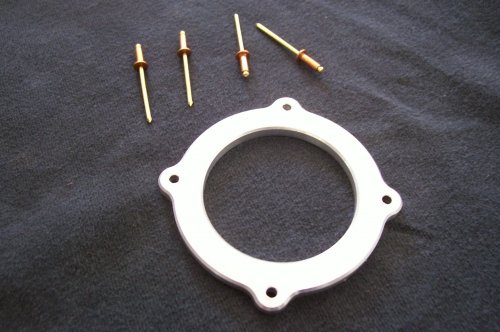 Tihs is CNC machined from 1/8" Brushed Aluminum. Opening inside diameter is 2 1/8" . Overall size 2 29/32" x 2 29/32"This would look amazing on any Hot Rod, or Gasser flat dash.

It has a brushed but could easily be polished. It is held on by the gauges themselves!Any questions please email.

This includes rivets loose, not fastened. You can rivet right to the dash or not.

Gauge NOT Included.