2 Pack of Blockoff center caps Fit Showwheels Streeter or Coys C-5 or B/G BG Rod Works Old School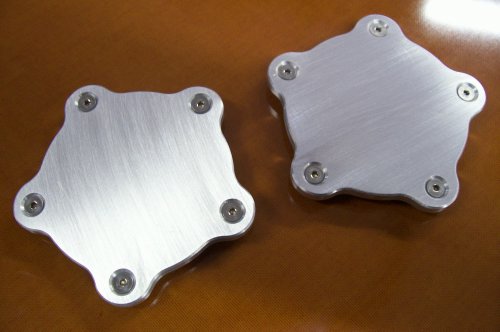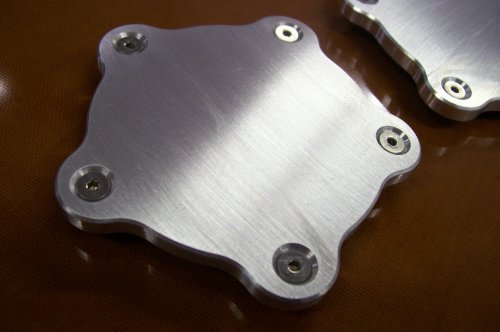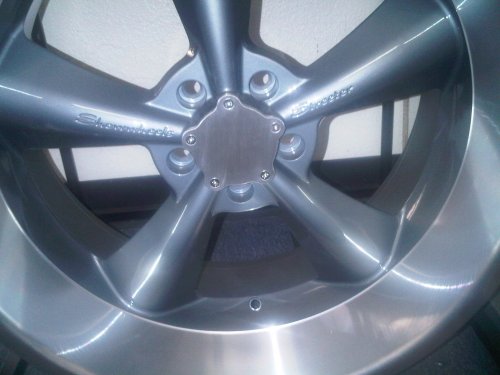 These are a pair of brushed aluminum caps that are1/4" thick. The hole centers are 2" pattern, this will fit the Showwheel Streeter and the Coys C-5 wheels and B/G Rod Works Old School Wheels. These are much smaller than the other center caps, probably the ones you can't find, if you need any additional help please email for questions, thanks.

10 Free stainless steel bolts and wrench.