For Mopar 440 426 413 340 Six Pack Spacer Carburetor Intake Manifold Riser 1" kit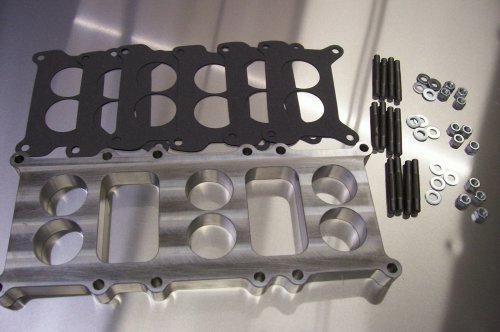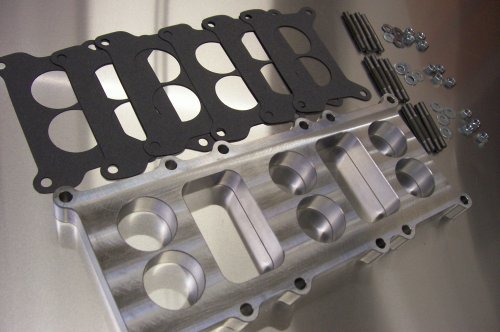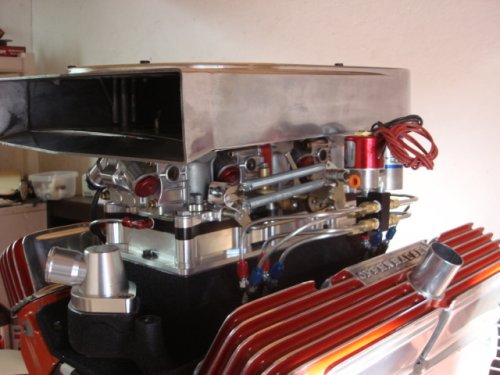 This is a billet 6061 aluminum carb spacer that will work for the B and RB Mopar engines, it will work for the small block manifold as well. If you have any questions email us at Dashman's Hot Rod & Speed Parts.

The 1" aluminum plate includes gaskets, studs, nuts and washers.