For 6-71 671 Blower Hat Spacer Supercharger Injector EFI Intake Nitrous Plate 2"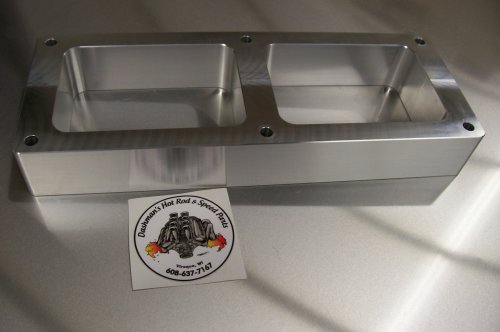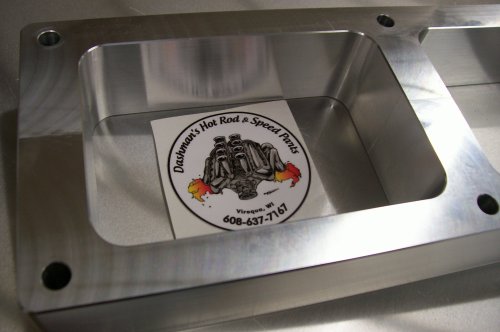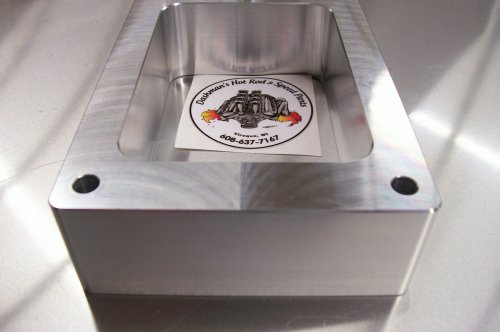 This is for a 6-71 - 10-71 supercharger that could be used as a spacer or be fitted for injectors or as a NOS plate but that is up to you to decide. It is made from 2" thick 6061 billet aluminum and has a machined finish that is pictured but could easily be polished or left as is.

Free Hot Rod Sticker included!!

Any questions please email us or call 608-637-7167 at Dashman's Hot Rod & Speed Parts.